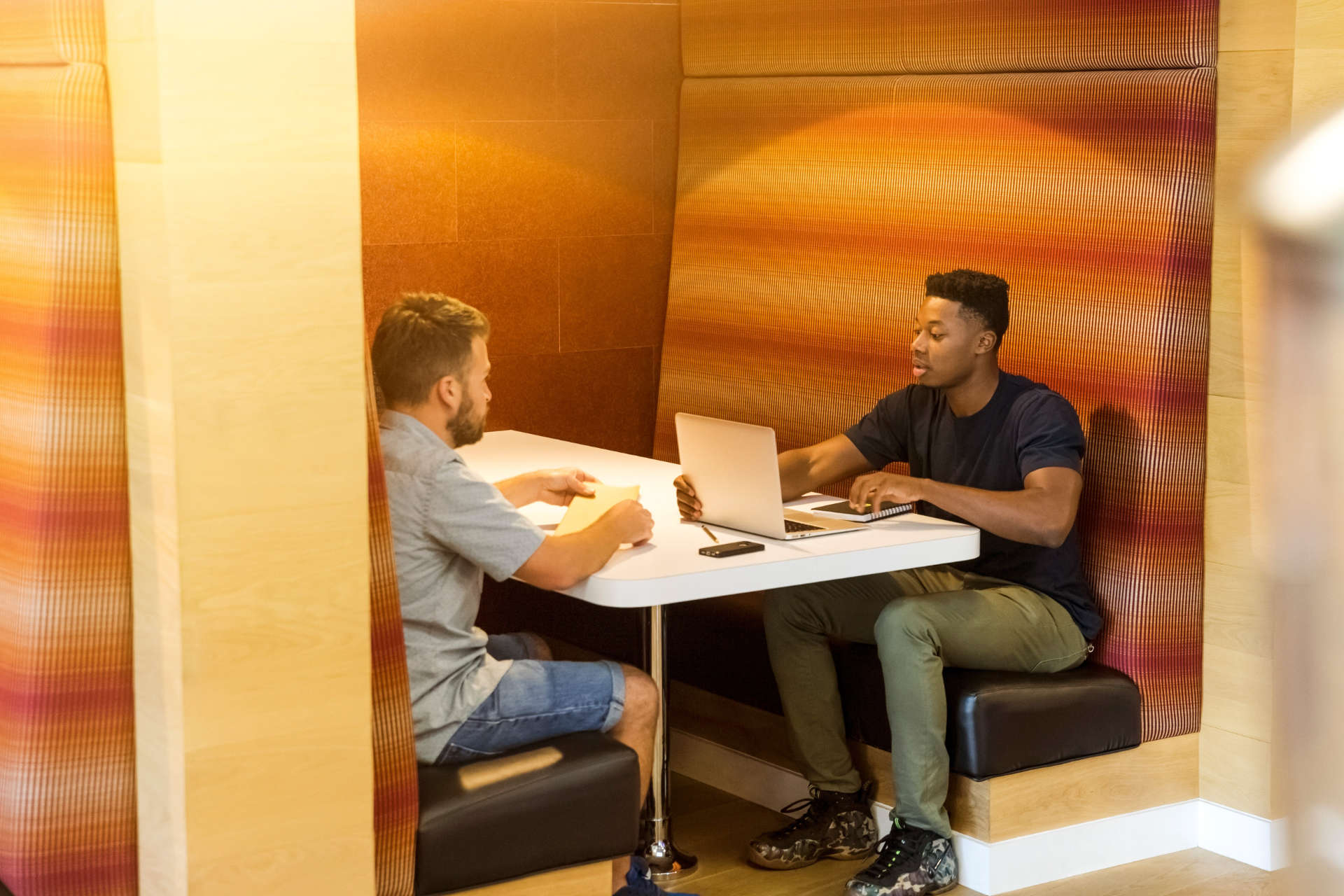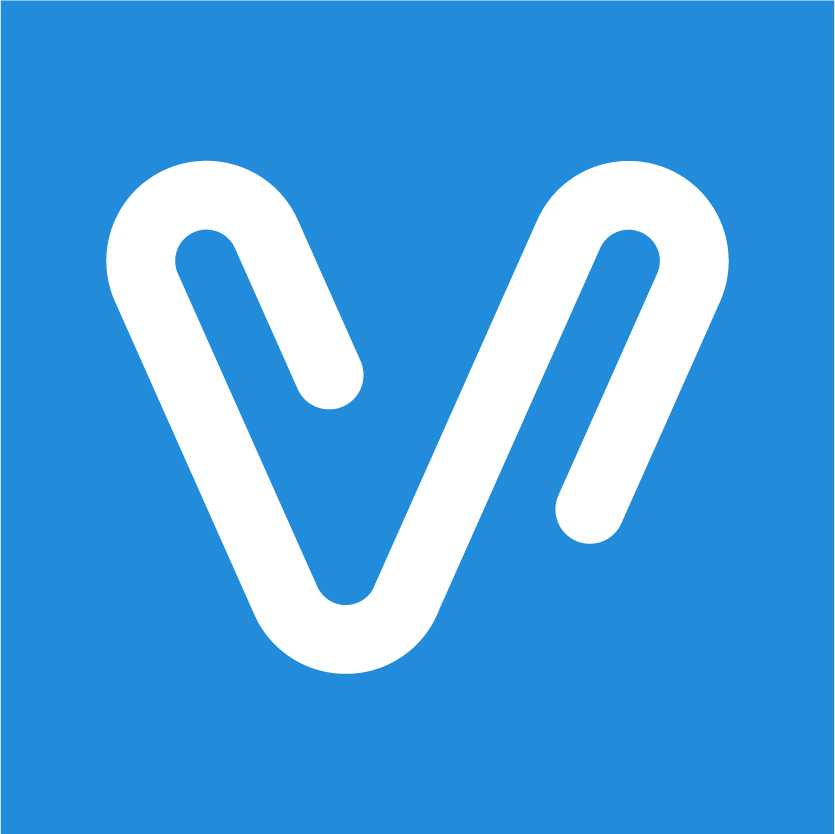 by Vantagehunt
As many employers spend no more than a few seconds scanning a resume, a good CV should be able to grab their attention, urging them to set up an interview instantly. Sure, writing or editing your resume can be a daunting task but before we get there, it's important to understand what employers or hiring managers are really looking for.
Do you truly care about the Position?
The first thing employers are going to notice is whether your resume is relevant to the job that they are hiring for. Does your present title match the job you're applying for? Make sure you tailor your experience and accomplishments for the specific job. You need to demonstrate how your skills can benefit the company. Employers don't want to guess how your credentials apply to the role. Make it crystal clear.
Do you have the best skills for the work?
Many applicants feel that they can increase their chances of being hired by applying to several jobs. Just stop, please - getting hired doesn't happen by luck or lottery! Quality matters.
Make sure you send a relevant and tailored resume specifically to jobs that you are qualified for - and would actually like to do. Lay your resume out in easy-to-read sentences, highlighting your past accomplishments to show how you're a standout candidate for the job.
A little Common Sense
Be sure to eliminate any outdated objective statement or a paragraph that is riddled with typos or grammatical errors - instead, summaries your key qualifications. Please refrain from listing strange hobbies or interests. Use a clean-looking layout that recruiters can easily scan, as locating the key information matters most to them. Avoid using a heavy font and save your bullet points to call attention to your most noteworthy and relevant accomplishments. Besides using the right words, your resume needs to also appeal visually.
Relevant Keywords
Today, most job searches take place online. Therefore, remember that those who make hiring decisions might never find your resume on job portals if you don't use the right keywords. Put on a employers hat and ask what you would type into your search engine when trying to fill that position. If your resume is missing those words, it would most likely not rise to the top of the pile.