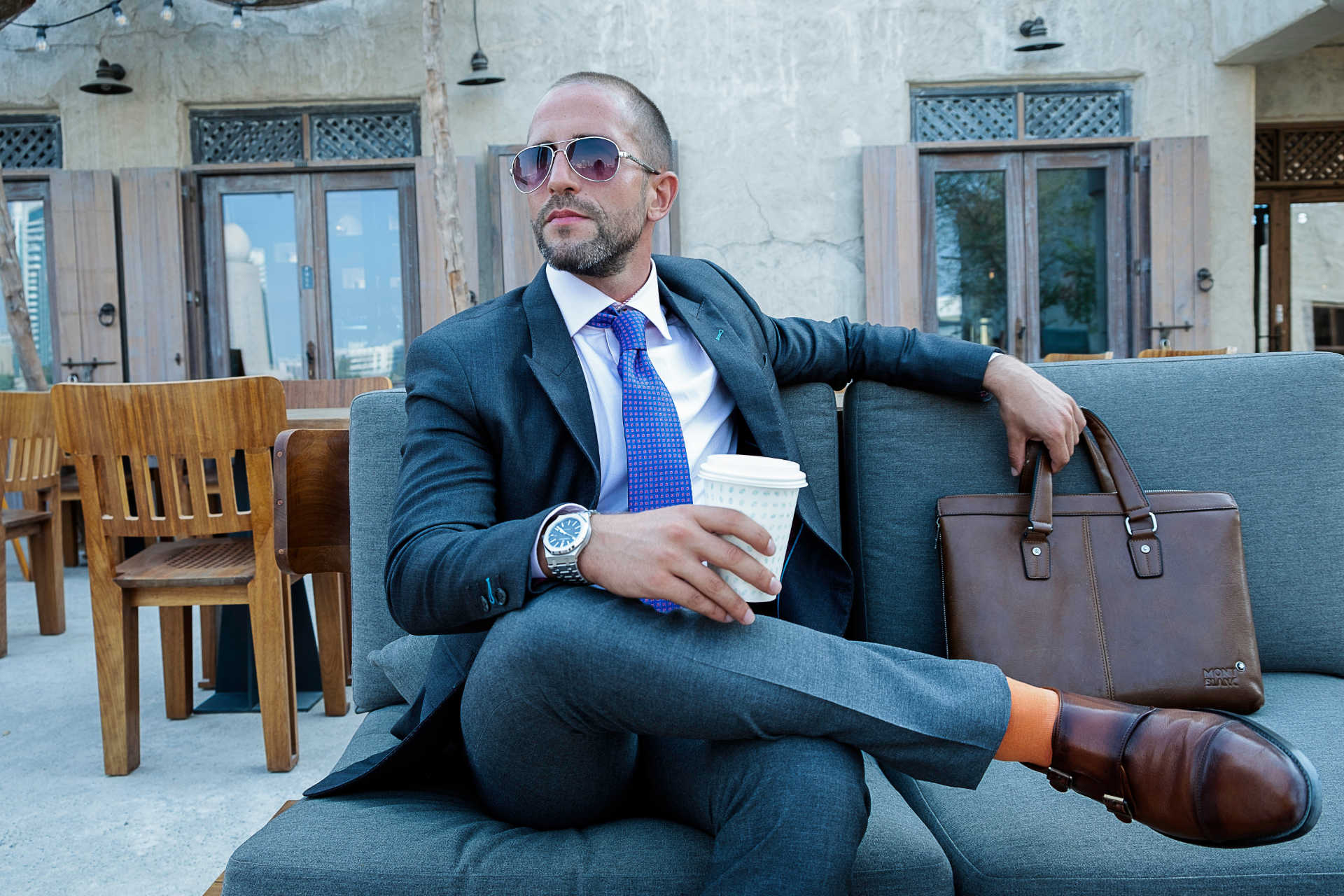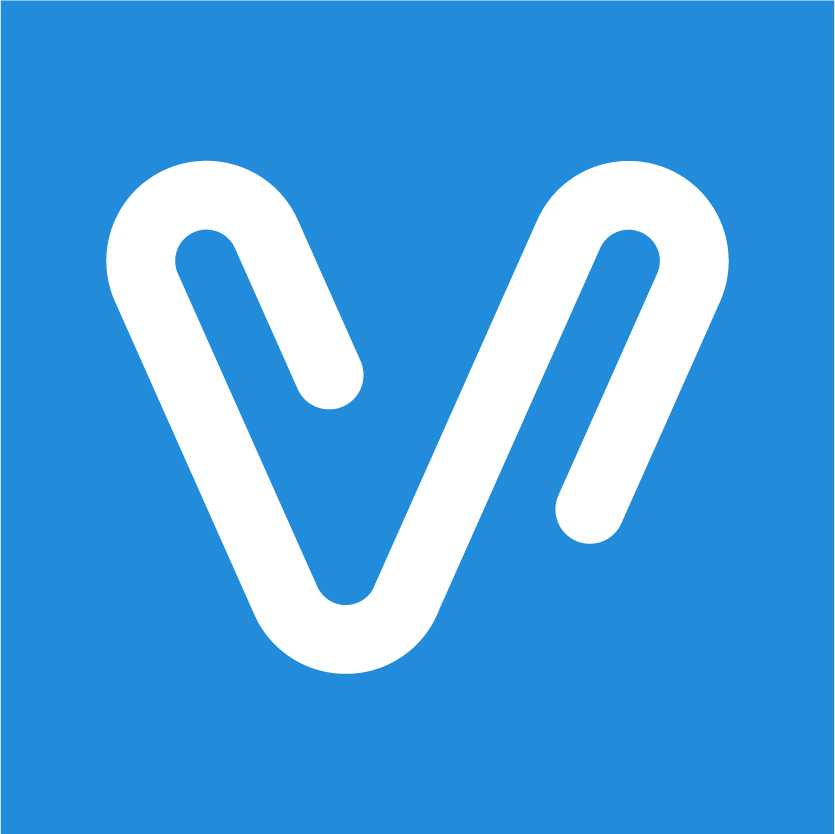 by Vantagehunt
A compelling resume is the first important step to start a job search. It is the gateway to an interview and later to a job. An employer typically spends less than 10 seconds looking at a resume. Therefore, the onus of crafting a power packed one to get noticed lies with the seeker. To give your resume a competitive edge you can seek the help of resume experts on vantagehunt - free resume builder with its professional resume writing services and its library of resume guides to make your resume stand out!
Crispness
The thumb rule to resume construction is to have a short and not more than a two-page resume. A less wordy resume presented in an easy-to-read style, free of any typographical errors is ideal. Employers conducting an applicant search online or on a mobile app of vantagehunt that can easily read, shortlist, and download such resumes. Since the job mobile app is getting increasingly popular, a short resume helps recruiters to read and shortlist.
Consistency and Convincing
The flow of the resume should ensure that the contents seamlessly connect with each other. A reverse chronological order is preferred with clear linkages between education, jobs, and accomplishments. For a resume to be convincing, you must include the results of skills and skills undertaken for the job desired. Job portals and mobile apps enable seekers to take such skills and share the results with relevant employers.
Quantify to Qualify
A resume needs to persuade the employer to an interview. Therefore, quantify the work with facts or metrics to qualify for its effects. Show your achievements in numbers. It gives the seeker that extra edge with evidence of the impact generated in work highlighted.
Defining Relevance of Success
Every resume should frame strengths subtly which says that the seeker is a success. As success is best measured against a benchmark, it is best to elaborate it using baselines, industry standards or relative terms. Defining the relevance of success quoted demonstrates the value of a seeker against competition.
Critical Keyword
Job seekers and employers scouting both have shifted online. Employers are using search engines to narrow down the profiles and it is the keywords that pop up the relevant resumes. So align your resume with relevant vocabulary for specific positions. Research on the requirements of an employer and include those keywords to get shortlisted.
Brand Association
In the online and mobile job market with highly powered search engines such as vantagehunt, it is a fact that well-known brands shine when employers scan resumes. So include direct or indirect brand associations, to build instant credibility like a mention about of a well-reputed institution.
Targeted Resumes
And lastly, remember that the one-size-fits-all adage does not go for resumes. Every resume, keywords, should be appropriately tweaked for the company and job profile targeted. A targeted resume instantly connects the seeker with the recruiter who is trying to align the resume's information with the yardstick created.